The creatives participating in the #30dayflip are doing some amazing projects!! August was all about transforming a room or space. Room challenges can be a lot of work but the result and $$ saved can really benefit your budget.
Here are the before and after photos of our extremely talented participants. Also a big thank you to Hometalk for featuring our #30dayflip.

To learn more about the #30DayFlip SIGN UP HERE.
---
1.Our $1800 Kids Bath Remodel Reveal!– By Heather & David at The Heathered Nest
BEFORE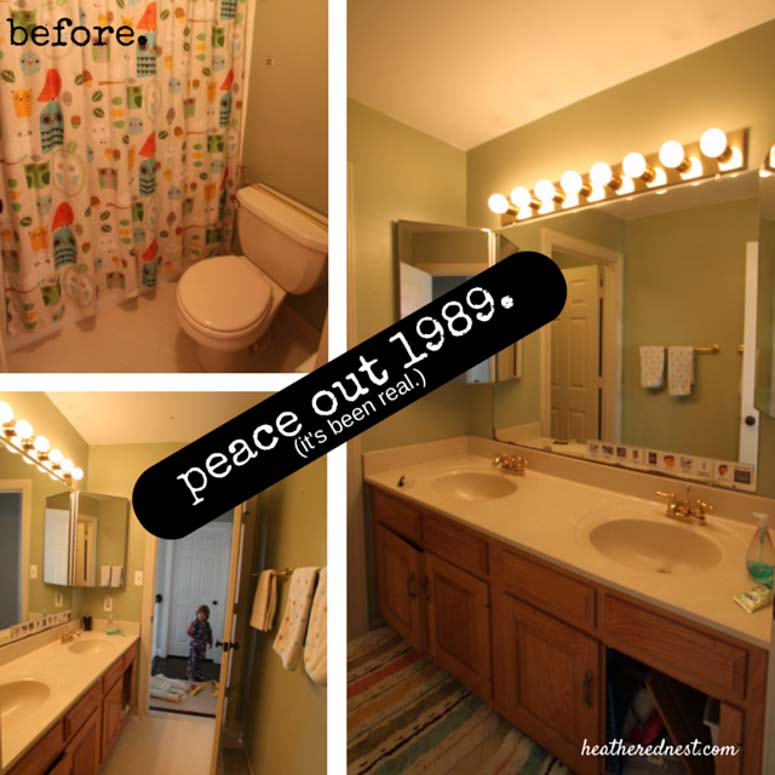 AFTER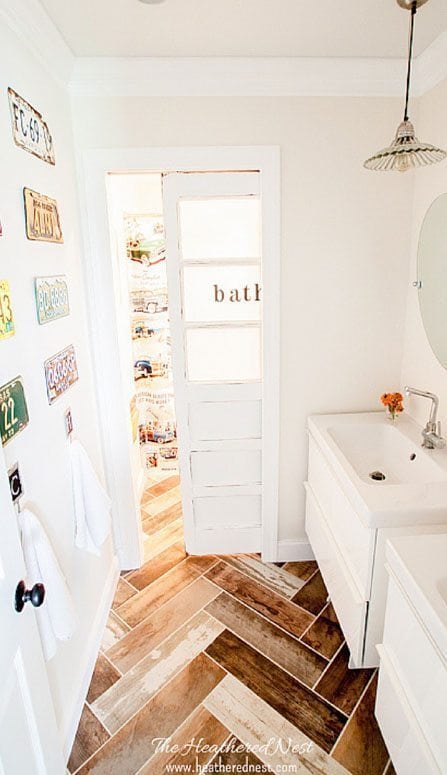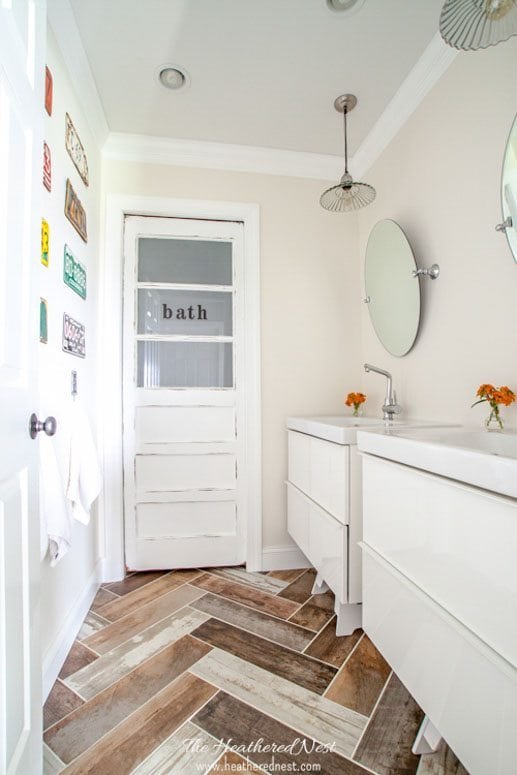 Heather & David's project summary: "Oh yeah 80's bathroom! Take that! Victory lap time! We stayed under budget by doing a lot of small things. One being inexpensive decor. I got a lot of vintage license plates on Ebay. Didn't cost a lot, but add a lot of color and some personality."
2.ADDING COLOR TO YOUR SPACE
– By Ruthie at
Refashionably Late
BEFORE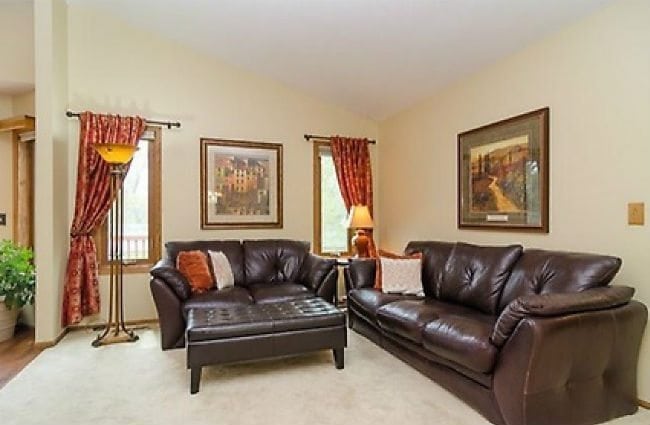 AFTER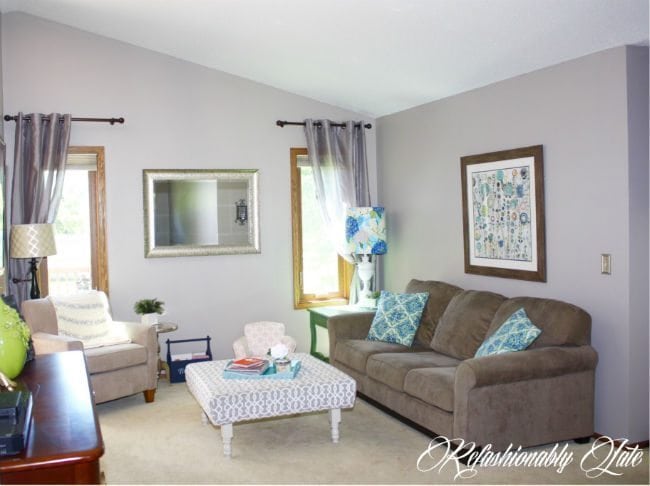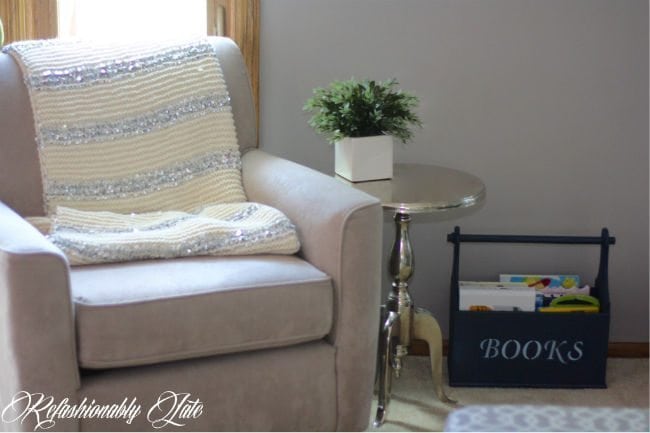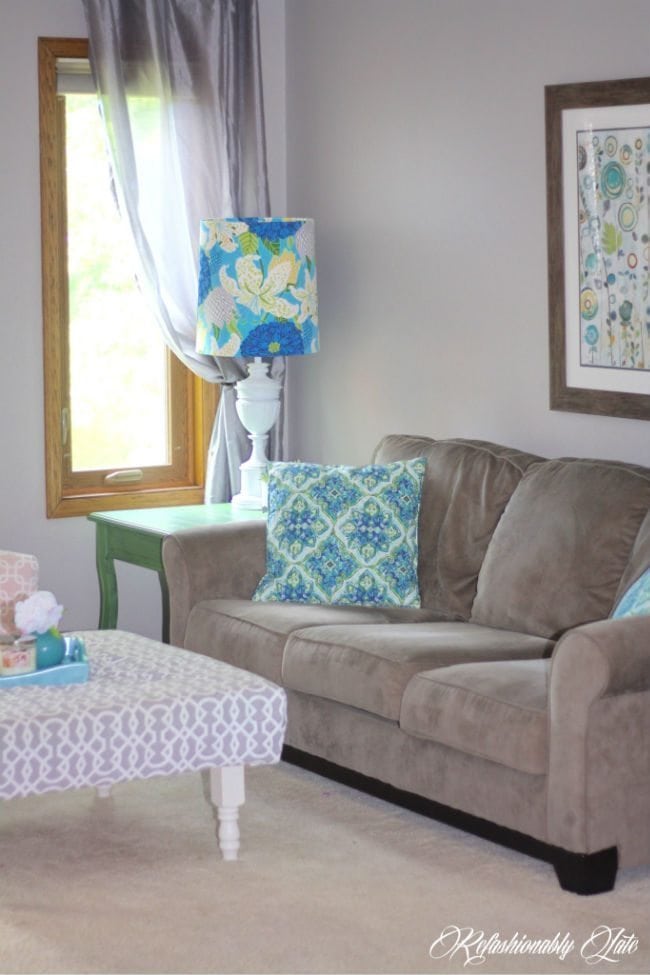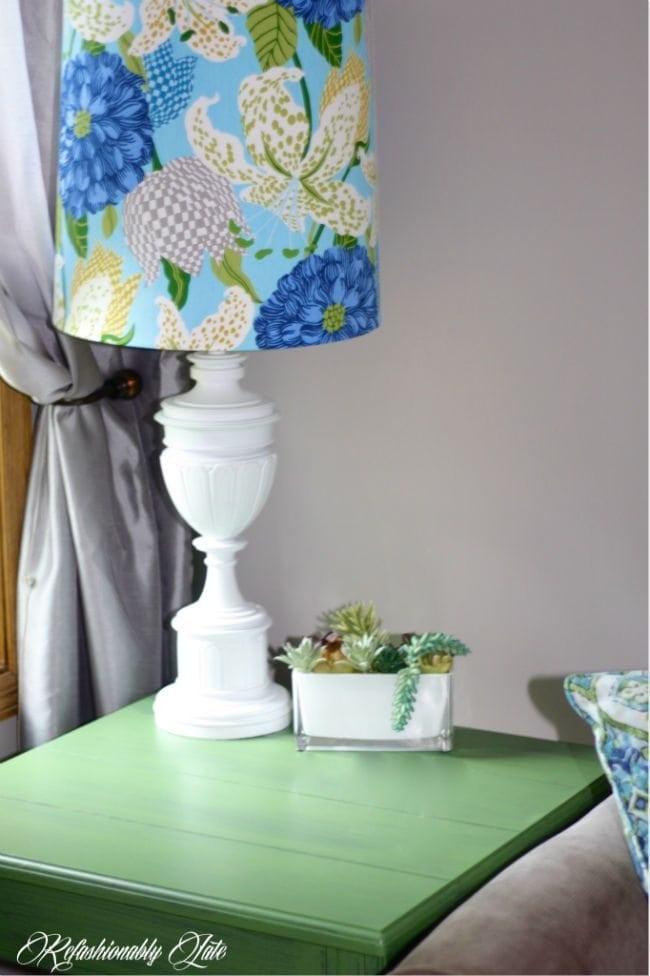 Ruthie's project summary: "While I still love all of those colors and they are still in my home, I wanted to expand my horizons and lighten it up a bit. Our home that we purchased a year ago was in need of updates, especially with color choices and lighting. The previous owners had yellow globes on all the lights and the walls were an awful tan/yellow. It just didn't help with giving the room a light and bright feeling. (This photo is very generous with the lighting. It was not even close to this bright in this room.)"
BEFORE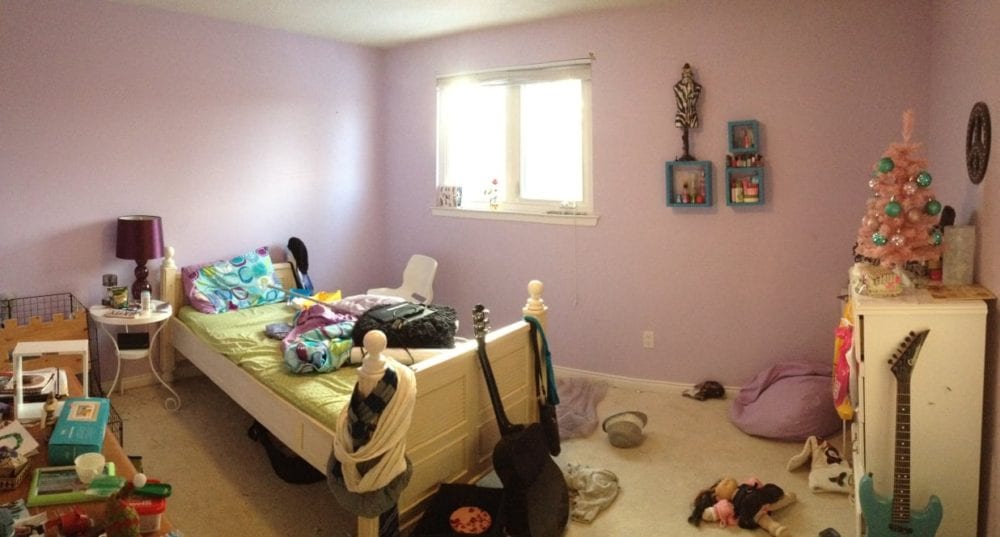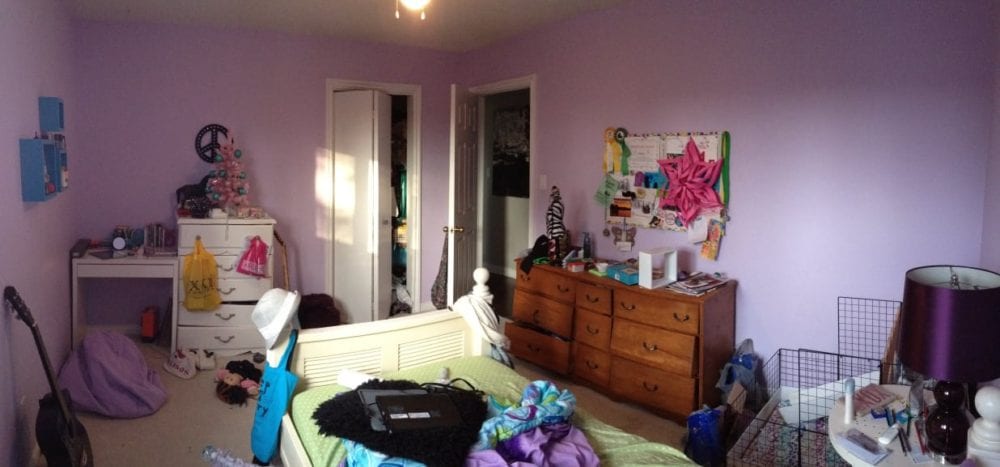 AFTER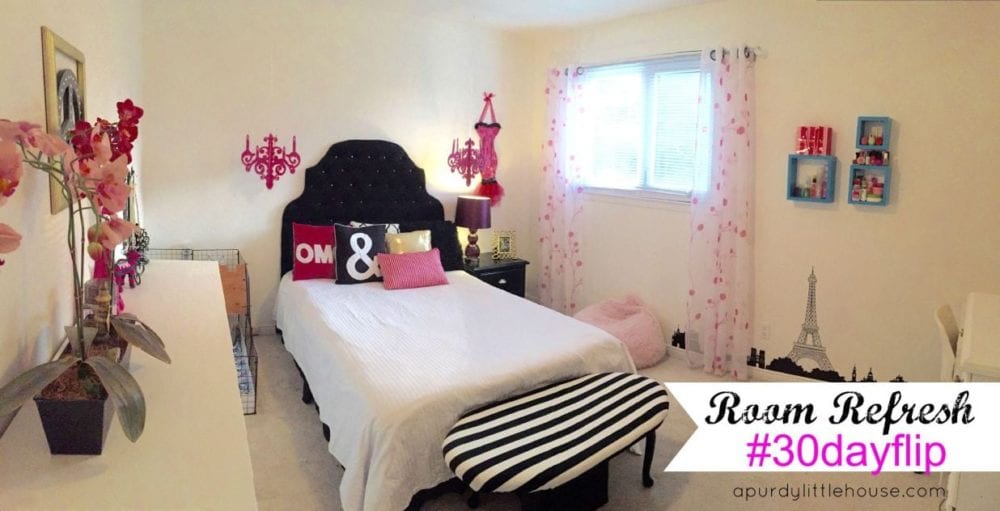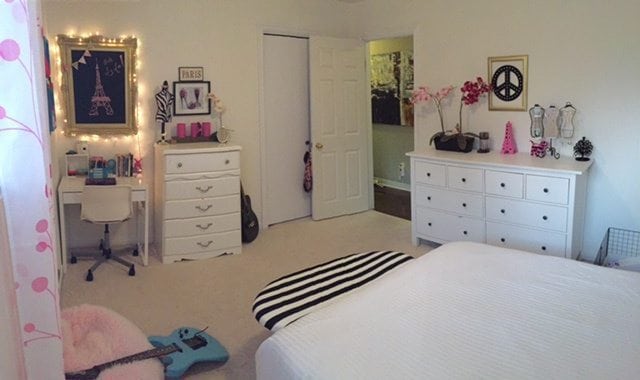 Sue's project summary: "Since I've been working away at adding all the finishing touches to my oldest daughter's room, I thought this would help motivate me to finish it…The Parisian style headboard was made by yours truly using a stretchy jersey fabric. The step by step instructions are featured here, and the awesome pillow arrangement was done by my daughter. It's so sweet that she takes pride in it, and since I've refreshed her room she's been making her bed every morning. Parenting win!!!!"
---
If you are interested in seeing some of the previous month's #30dayflips check them out.
Jeanette from Snazzy Little Things and I were so excited to host this monthly challenge. We have so many talented Designers and DIY-ers doing some amazing things. Constantly breathing new life into home decor.
Want to join a future challenge? Sign up below! You can also follow the #30dayflip on Hometalk.